Financial models, mostly excel based, try to depict the financial development of a company.
Often financial models are built to see the
impact of a merger/ acquisition
on the financials of a company as well as the
valuation of the target company
to be acquired, implying that you will learn how to
calculate the share price of a company
to find out, if a company's share maybe
under- or overpriced
.
Throughout the development of this blog, bruceinvests will help you to
understand
the function of an
income statement
,
cash flow statement
and
balance sheet
as well as their
interactions
.
You will learn how to use your understanding of the three financial statements to
built valuation models
including
discounted cash flow models
(DCF),
merger models
as well as
leveraged buyout models
(LBOs).
To build financial models, you need to have a solid understanding of the financial statements first.
Don't panic, we'll do everything step-by-step.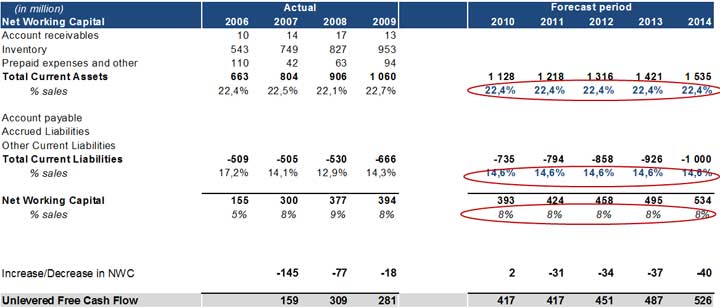 Best,
Bruce